SS Nuts, DIN, ASTM, BS Nuts, Stainless Steel hex nuts, Duplex & Super Duplex Steel heavy hex nuts, Alloy Steel lock nut, Nuts Manufacturer & Stockist
Asiad Steels is one of the known exporters of Stainless Steel Nuts , which offers some great features to our clients such as temperature resistance, stable at high pressures and so on. The competition between the manufacturers of these products, to give economical Monel Hex Nuts with the supreme quality, has created a lot of tension in the markets which has indirectly helped the demanders get genuine high quality of fasteners at best rates. We have sophisticated, state-of-the-art manufacturing facilities for producing nothing but the best quality of Inconel Coupler Nuts. Apart from this, the offered Duplex Steel Heavy Hex Nuts is manufactured under the supervision of deft professionals, so that we can ensure complete flawlessness over the offered product. These Super Duplex Steel Lock Nuts are fabricated using the finest quality of the metals that are procured from reputed experts of the industry. Our given Nickel Self Locking Nuts is manufactured from the superior quality material & leading techniques under the guidance of our professionals.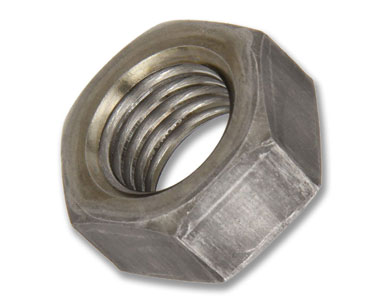 HEX NUTS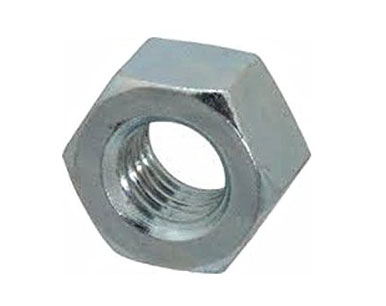 HEAVY HEX NUTS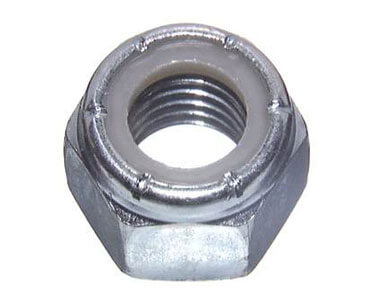 LOCK NUT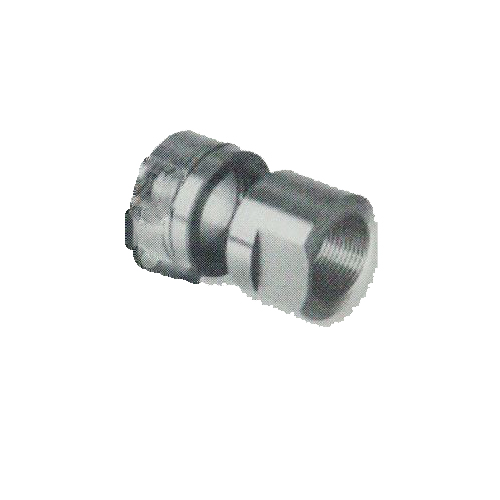 Anchor Nut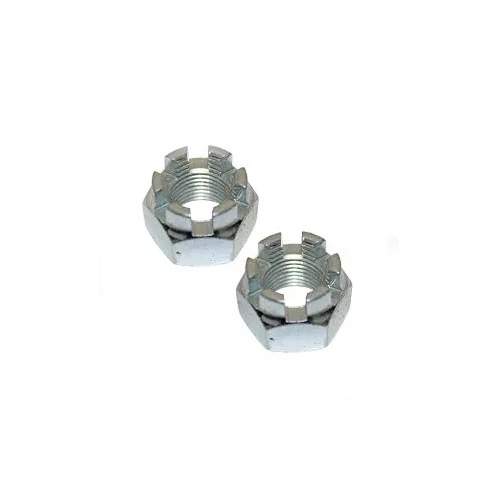 Casttel Nut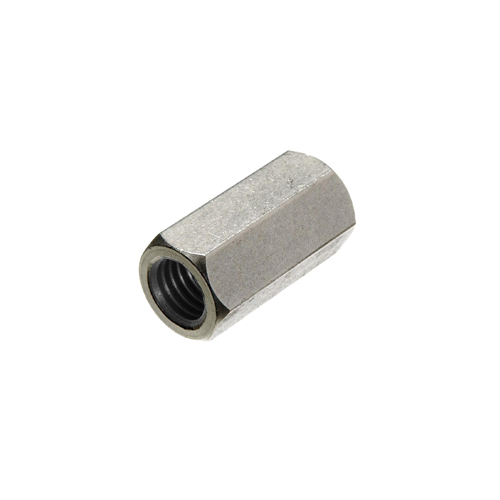 Coupling Nut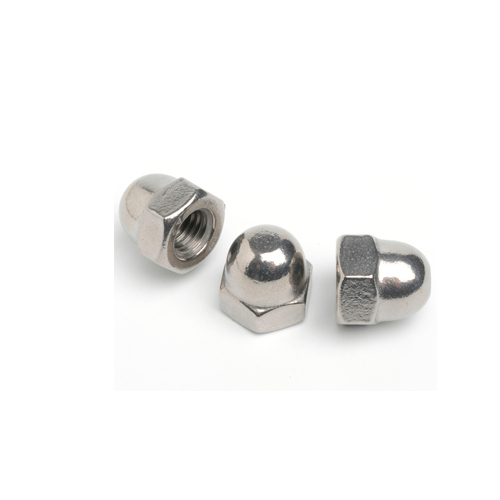 Dome Nut
Dome Nut
Dom Nut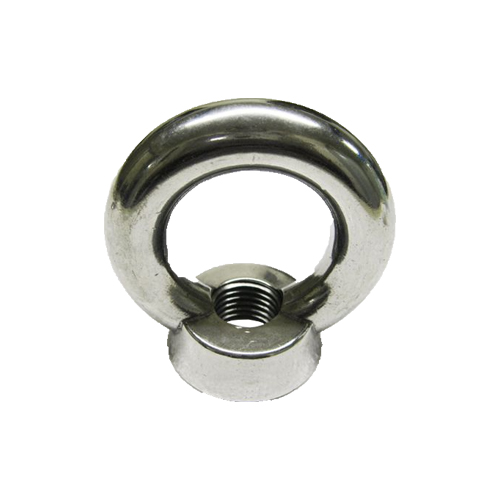 Eye Nut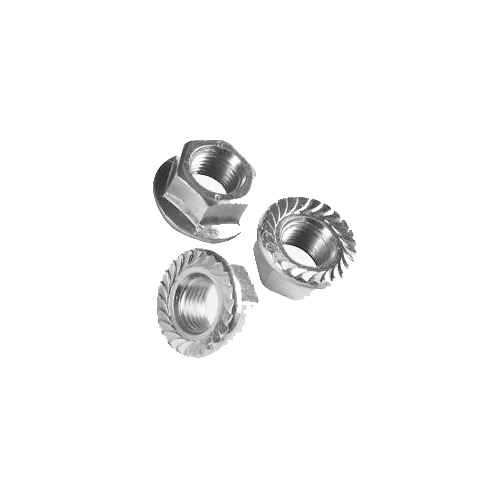 Flanged Nuts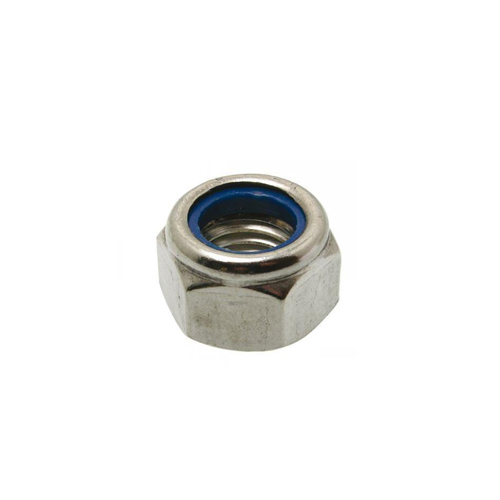 Nylock Nuts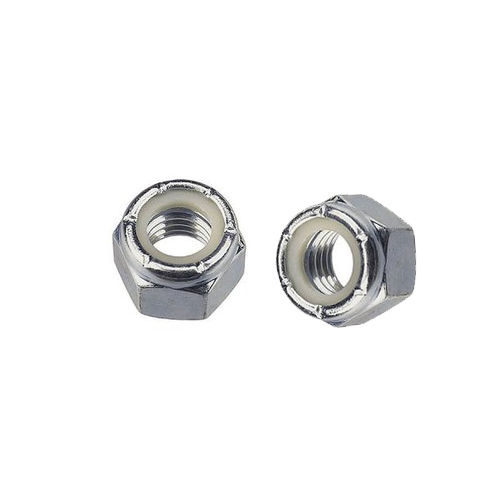 Nyloc Nuts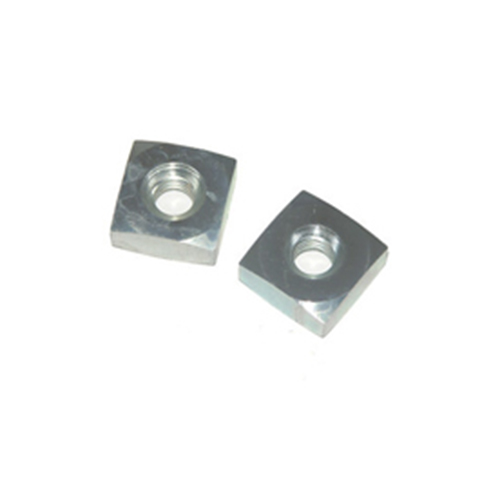 Square Nuts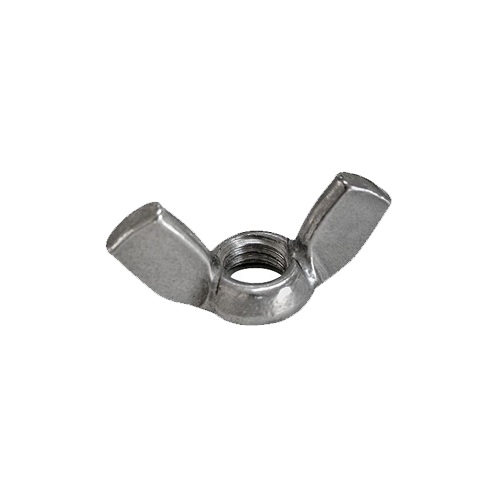 Wing Nut
Applications include railroad, agricultural, mining, automotive, truck & heavy equipment industries. We offer a wide gamut of these Stainless Steel Nylon Insert Nuts that is available in different sizes and dimensions. Buy Aluminium Nuts in leading market price from us.
Nickel Alloy self locking nuts, Titanium Gr.2 nylon insert nut, Hastelloy B3 coupler nuts, Nut, Hexagon Nut, Hex Nut, Hex Coupling Nut Supplier & Exporter in Mumbai, India.
| | | | |
| --- | --- | --- | --- |
| Standard | Length | Size | Type |
| DIN, ASTM, BS and all International Standards | | M3 - M56 | 3/6" to 2" | Custom Sizes | Nut, Hexagon Nut, Hex Nut, Hex Coupling Nut, Hex Domed Cap Nuts, Square Nut. |
Other Types Of Nuts
Stainless Steel Nuts :
AISI 302, 304, 304L,316, 316L, 310, 317, 317L, 321, 347, 410, 420,904L etc.
Duplex & Super Duplex Steel Nut :
ASTM / ASME A815 UNS No. S31803, UNS No. S 32205, UNS No. S 31254, UNS No. S 31550, UNS No. S 32750, and UNS No. S 32760
Carbon Steel Nuts :
ASTM A307, A193
Alloy Steel Nut :
ASTM / ASME A/SA 193 / 194 B 6, B 7/ B 7M, B 16, 2, 2HM, 2H, GR 6, B 7, B 7M
Nickel Alloy Nuts :
ASTM / ASME SB 160 / 164 / 425 / 166 / 446 / 574 / 472 UNS 2200 (NICKEL 200) / UNS 2201 (NICKEL 201), UNS 4400 (MONEL 400), UNS 8825 (INCONEL 825), UNS 6600 (INCONEL 600) / UNS 6601 (INCONEL 601), UNS 6625 (INCONEL 625), UNS 10276 (HASTELLOY C 276), UNS 8020 (ALLOY 20 / 20 CB 3)
Silicon Bronze Nuts :
ASTM C65100 / C65500 / C65600 , Silicon Bronze self locking nuts,Silicon Bronze Hex Nuts,Silicon Bronze Heavy Hex Nuts,Silicon Bronze Nylon Insert Nut,Silicon Bronze Coupler Nuts,Silicon Bronze Wing Nuts.
Aluminium Bronze Nuts :
ASTM B 111 C60800/ASME SB 111 C 60800 /EN 12451 CuAL5AS / CW200 / C61400 / C95400 / C61800 / C62300 / C62400 / C62500 / C95200 / C95900 , Aluminium Bronze self locking nuts,Aluminium Bronze Hex Nuts,Aluminium Bronze Heavy Hex Nuts,Aluminium Bronze Nylon Insert Nut,Aluminium Bronze Coupler Nuts,Aluminium Bronze Wing Nuts.
Phosphorus Bronze Nuts :
ASTM C54400 , Phosphorous Bronze self locking nuts, Phosphorous Bronze Hex Nuts , Phosphorous Bronze Heavy Hex Nuts, Phosphorous Bronze Nylon Insert Nut , Phosphorous Bronze Coupler Nuts , Phosphorous Bronze Wing Nuts
We are Exporter of Nut in Worldwide Such as India, Bahrain, Israel, Mexico, Bhutan, Hungary, Mexico, Saudi Arabia, Nigeria, India, Slovakia, Serbia, Kazakhstan, Ireland, Costa Rica, Philippines, Zimbabwe, Spain, Egypt, Bolivia, Argentina, Kuwait, Nigeria, Iran, Angola, Iran, Germany, Canada, United States, Sri Lanka, Poland, South Korea, United Kingdom, Czech Republic, South Africa, Nepal, Brazil, Yemen, Japan, Malaysia, Denmark, Singapore, Gabon, Tibet, Vietnam, Iraq, Libya, Venezuela, Namibia, Poland, Finland, Ghana, Taiwan, Ukraine, Chile, Afghanistan, Jordan, Lebanon, Norway, Russia, New Zealand, Chile, Oman, Belarus, Macau, Pakistan, Qatar, Algeria, France, Colombia, Switzerland, Morocco, Turkey, Estonia, Kenya, China, Greece, Austria, Portugal, Peru, Hong Kong, Thailand, Indonesia, Australia, Bulgaria, Trinidad & Tobago,Tunisia, Azerbaijan, Ecuador, Belgium, Italy, Netherlands, Puerto Rico, United Arab Emirates, Lithuania, Sweden, Mongolia, Gambia, Bangladesh, Romania, Croatia.
We are Suppliers of Nuts in India Such as Mumbai, Ahvaz, La Victoria, Houston, Jakarta, Chennai, Geoje-si, Manama, Kanpur, Baroda, Dallas, Melbourne, Vung Tau, Ludhiana, Algiers, Doha, Singapore, Haryana, Hyderabad, Karachi, Moscow, Istanbul, Calgary, Abu Dhabi, New York, Edmonton, Santiago, Muscat, Kuwait City, Cairo, Gurgaon, Atyrau, London, Ahmedabad, Faridabad, Ulsan, Mexico City, Nashik, Jaipur, Los Angeles, Rajkot, Bogota, Al Khobar, Montreal, Port-of-Spain, Bhopal, Petaling Jaya, Lahore, Dammam, Kolkata, Vadodara, Mumbai, Howrah, Chandigarh, Dubai, Pune, Hanoi, Coimbatore, Pimpri-Chinchwad, New Delhi, Riyadh, Chiyoda, Busan, Al Jubail, Tehran, Toronto, Bangkok, Colombo, Jamshedpur, Lagos, Aberdeen, Caracas, Seoul, Milan, Secunderabad, Thane, Granada, Hong Kong, Sydney, Kuala Lumpur, Perth, Visakhapatnam, Ankara, Indore, Brisbane, Gimhae-si, Ernakulam, Rio de Janeiro, Surat, Nagpur, Navi Mumbai, Sharjah, Madrid, Ho Chi Minh City, Thiruvananthapuram, Bengaluru, Courbevoie, Noida, Jeddah, Ranchi.